Managing Director's Message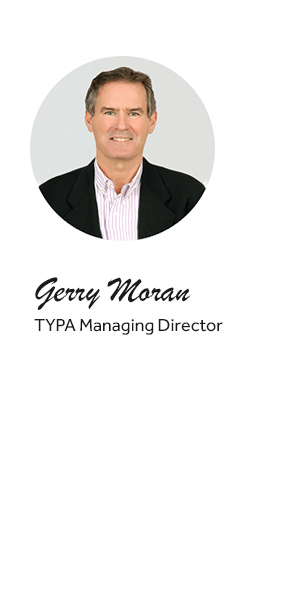 Welcome to the refreshed and redesigned TYPA website!
I hope you will find the new version an easier and more informative source of information to choose the best programs and activities for your child(ren).
We have also totally revamped our website to create a more responsive interface with faster loading times, mobile compatibility and improved navigation. You will find a digital version of our brochure on the website, as well as lots more!
The new year also brings new dynamic concepts and activities. In the Technology and Computer Science area we will now offer Tech Camp (over summer) and classes in Coding and App Design to compliment the 120 activities we offer to our 2,000 members every week.
For 40 years, TYPA has faithfully served the Taipei community. We are as committed as ever to providing the best programs and activities to our community and I hope that our newly designed communication tools will allow you ready access to these programs.